Members Art, Collections and exciting news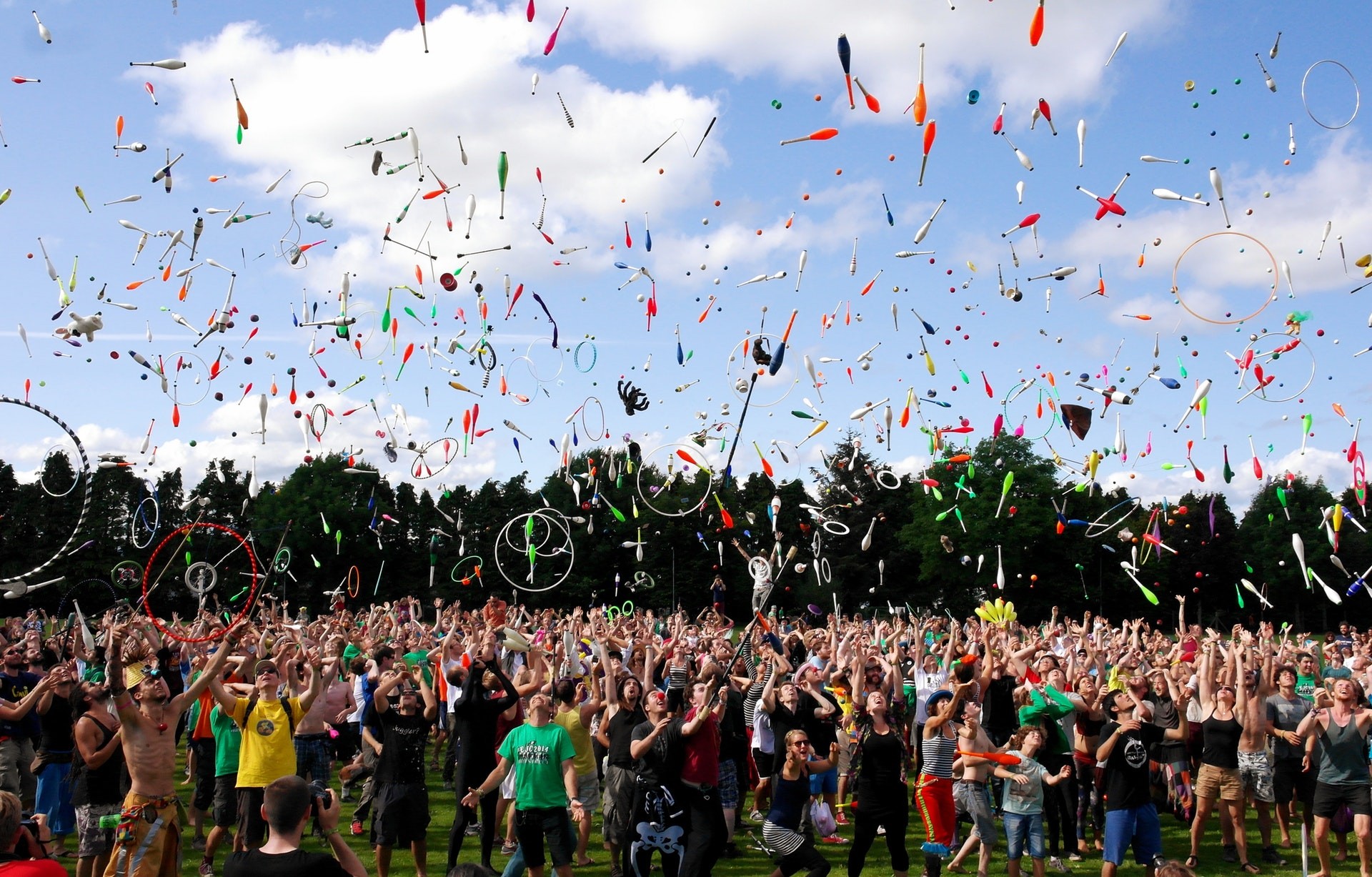 Check out what's happening in our special interest sub groups
Page background photo taken by Terry Roberts. Other photos on the page were taken by Kinney Polve, Zachary Weenick, Margaret Kilanski and Vicky Polve. Crystal Championship photo provided by Zachary Weenick. Clip art provided by Webstarts public clip art. Rock n Rose header created by Sarah Hawthorne
Upcoming Events -
click on links below to learn more
Enjoy - A Maar Volcano - Kilbourne Hole, New Mexico - by Charles Creekmur in the Feb. 2021 Rock-N-Rose
Click here to see the wonderful displays at the Tyler Library during the month of January 2022. Thanks to Randy Harmon, Terry Roberts and Julia Toombs for sharing their treasures with us.
Check out the Dec. 2020 Christmas Party Gift Exchange - click here

for the article and pictures of all the fun!!!
Club Members Accomplishments and Shares
Our Congratulations and Appreciation to them all!!!

In December - Richard Armstrong received word that he is now a Certified Master Appraiser
with the National Association of Jewelry Appraisers. The CMA is the highest level the NAJA has.
Out of 625 members, there are only 20 CMAs and Richard is the only one in Texas.
Per Richard "It takes a lot of work and study to achieve this level." Congratulations Richard !
Julia Toombs, Club Secretary and Librarian has been very busy organizing the Club's Library. Thanks Julia !!!