WELCOME TO
EAST TEXAS GEM AND MINERAL SOCIETY
serving Tyler,Texas and the surrounding communities



Members Art, Collections and exciting news
These are only open to current club members.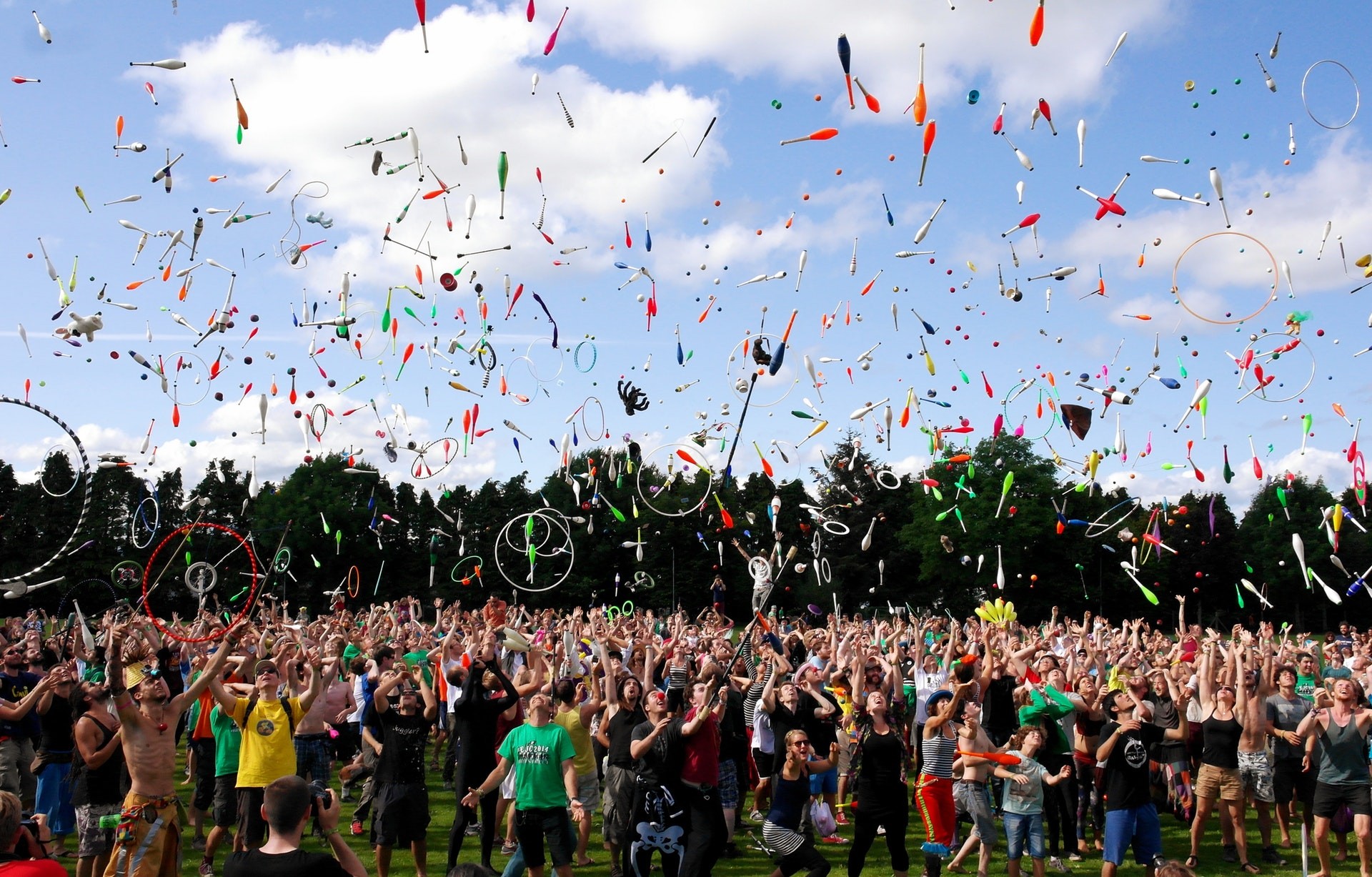 The ETGMS Board has voted to suspend all club meetings through the end of August, due to the Corona virus. They decided that it is prudent to do our part to reduce the spread of the virus, since a big part of our membership is in the age group that it is the roughest on. We will keep up to date on the number of cases in the area, as we near the end of the month of August, and will decide if September activities will stay on schedule. This means no sub-group meetings, regular monthly meeting, etc. from now until the end of August.

East Texas Gem and Mineral Society (ETGMS) is a Nonprofit 501(C)(3) organization managed by a Board of Directors, serving all 14 counties of East Texas any beyond.
Thank you for visiting our site today. Please note - all underlined words are links to other pages and closing the open page will return you to the previous page after you've reviewed a linked page. Contact Webmaster if you have any suggestions or concerns with the website.
ETGMS was established by individuals that shared and continues to share a common interest in the earth sciences. Our purpose is to educate and promote the study of geology, mineralogy, gemology, fossils and the lapidary arts. ETGMS was created so others that shared those same interests would have a place to gather, communicate, and learn from others. Field trips are an important part of our educational program. The first organizational meeting was held on November 12, 1956.
ETGMS is proudly affiliated with the South Central Federation of Mineral Societies and
American Federation of Mineralogical Societies.
We meet on the first Monday of each month at our clubhouse, unless the date falls on a holiday, then the meeting is moved to the second Monday. Visitors Welcome!!!!!

TIME: 6:45pm
PLACE: ETGMS Clubhouse
2015 Deerbrook Drive Tyler, Texas
Off of Paluxy Dr. (Map)
Meeting and Events Calendar
Interested in joining ETGMS - click here for new membership information
In January ETGMS hosts The East Texas Gem and Mineral Society - Annual Gemstone and Jewelry Show. The show is a major fund raiser for the club.
ETGMS owns the national renowned Rock Food Table. The Rock Food Table page has the history of the collection and details if your interested in hosting this extraordinary exhibit. 
ETGMS offers a yearly $500.00 (Five hundred dollar) scholarship. The scholarship will be offered to a local student pursuing an earth sciences degree, contact the Board of Directors for more information.

Check out our About page for a more in depth specifics about our club and our Member's Gallery to see the latest updates about and from our members. Club members information is used for club business only.
You can help ETGMS meet it's financial goals with Amazon Smiles.
Check out what's happening in our special interest sub groups
Page background photo taken by Terry Roberts. Other photos on the page were taken by Kinney Polve, Zachary Weenick, Margaret Kilanski and Vicky Polve. Crystal Championship photo provided by Zachary Weenick. Clip art provided by Webstarts public clip art. Rock-N- Rose header text background is courtesy of a photo from Robert Redmond.
CONGRATULATIONS -
Zachary and Melissa Weenick - Winners at 32nd Annual World Championship Quartz Dig - Oct. 2019

Melissa takes 1st Place in Top 5 "Clusters"

Zachary takes 3rd Place in Top 5 "Clusters" and 4th Place in Top 5 "Points"
Thanks to Melissa and Zachary's effort The East Texas Gem and Mineral Society gets 1st Place for Club with Most Points. Check out the Members Gallery page for more details on our winners and the dig event.

We have fun!! Here's our Past President Fred Mahaffey presiding over our Christmas Party - Dec. 2019
Upcoming Events -
click on links below to learn more