WELCOME TO
EAST TEXAS GEM AND MINERAL SOCIETY
serving Tyler,Texas and the surrounding communities



Members Art, Collections and exciting news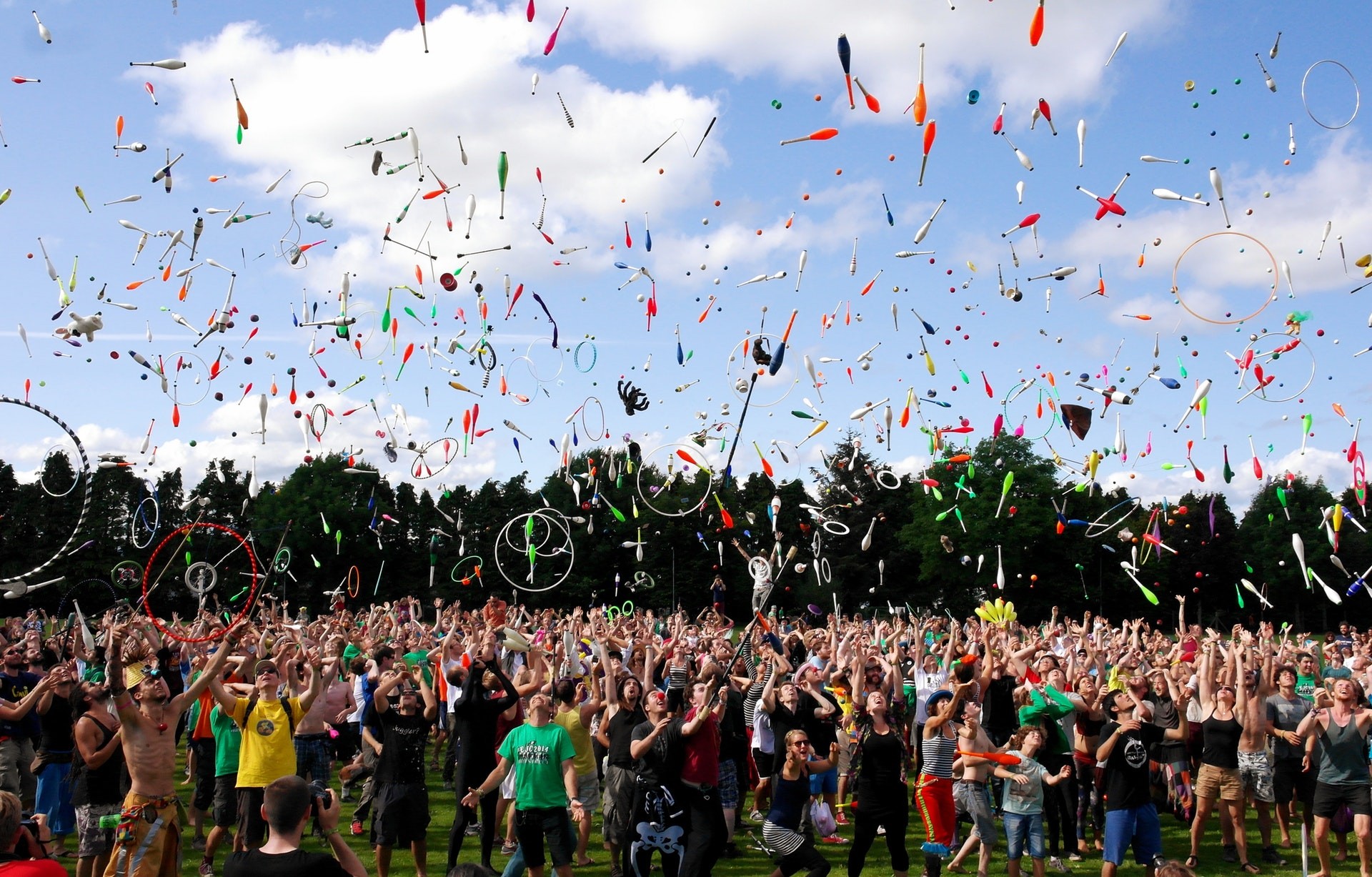 East Texas Gem and Mineral Society (ETGMS) is a Nonprofit 501(C)(3) organization managed by a Board of Directors, serving all 14 counties of East Texas and beyond.
Thank you for visiting our site today. Please note - all underlined words are links to other pages and closing the open page will return you to the previous page after you've reviewed a linked page. Contact Webmaster if you have any suggestions or concerns with the website.
ETGMS was established by individuals that shared and continue to share a common interest in the earth sciences. Our purpose is to educate and promote the study of geology, mineralogy, gemology, fossils and the lapidary arts. ETGMS was created so others that shared those same interests would have a place to gather, communicate, and learn from others. The first organizational meeting was held on November 12, 1956.
ETGMS is proudly affiliated with the South Central Federation of Mineral Societies and
American Federation of Mineralogical Societies.
We meet on the first Monday of each month at our clubhouse, unless the date falls on a holiday, then the meeting is moved to the second Monday. Visitors Welcome!!!!! Check our Calendar for updates on current club meetings and events.

TIME: 6:45pm
PLACE: ETGMS Clubhouse
2015 Deerbrook Drive Tyler, Texas
Off of Paluxy Dr. (Map)
Meeting and Events Calendar
Interested in joining ETGMS - click here for a listing of membership benefits and the membership form.
In January ETGMS hosts The East Texas Gem and Mineral Society - Annual Gemstone and Jewelry Show. The show is a major fund raiser for the club.
ETGMS owns the national renowned Rock Food Table The Rock Food Table page has the history of the collection and details for hosting this extraordinary exhibit.
ETGMS offers a yearly $500.00 (Five hundred dollar) scholarship. The scholarship will be offered to a local student pursuing an earth sciences degree. Contact the Board of Directors for more information.

Check out our About page for more in depth specifics about our club and our Members Gallery to see the latest updates about and from our members. Club members information is used for club business only.
Check out what's happening in our special interest sub groups
Page background photo taken by Terry Roberts. Other photos on the page were taken by Kinney Polve, Zachary Weenick, Margaret Kilanski and Vicky Polve. Crystal Championship photo provided by Zachary Weenick. Clip art provided by Webstarts public clip art. Rock n Rose header created by Sarah Hawthorne
Upcoming Events -
click on links below to learn more
Enjoy - A Maar Volcano - Kilbourne Hole, New Mexico - by Charles Creekmur in the Feb. 2021 Rock-N-Rose
Click here to see the wonderful displays at the Tyler Library during the month of January 2022. Thanks to Randy Harmon, Terry Roberts and Julia Toombs for sharing their treasures with us.
Check out the Dec. 2020 Christmas Party Gift Exchange - click here

for the article and pictures of all the fun!!!
Club Members Accomplishments and Shares
Our Congratulations and Appreciation to them all!!!
In December - Richard Armstrong received word that he is now a Certified Master Appraiser
with the National Association of Jewelry Appraisers. The CMA is the highest level the NAJA has.
Out of 625 members, there are only 20 CMAs and Richard is the only one in Texas.
Per Richard "It takes a lot of work and study to achieve this level." Congratulations Richard !
Julia Toombs, Club Secretary and Librarian has been very busy organizing the Club's Library. Thanks Julia !!!