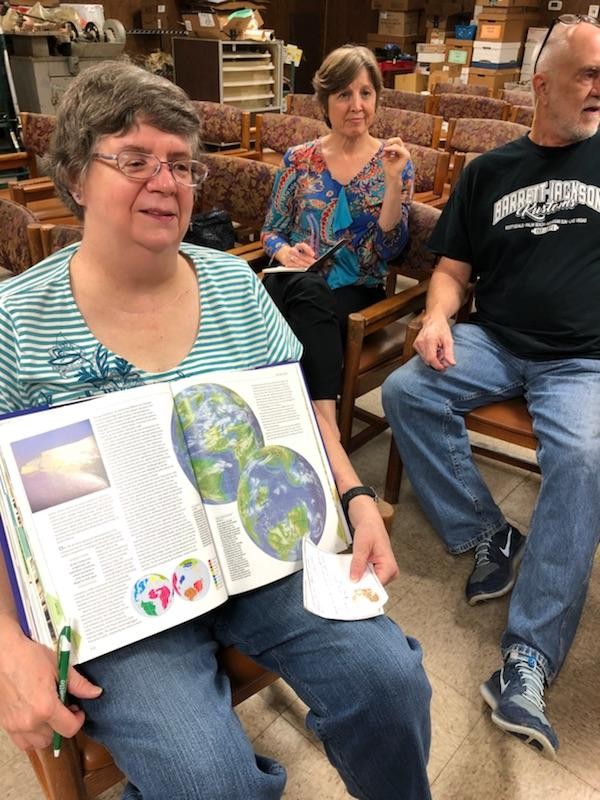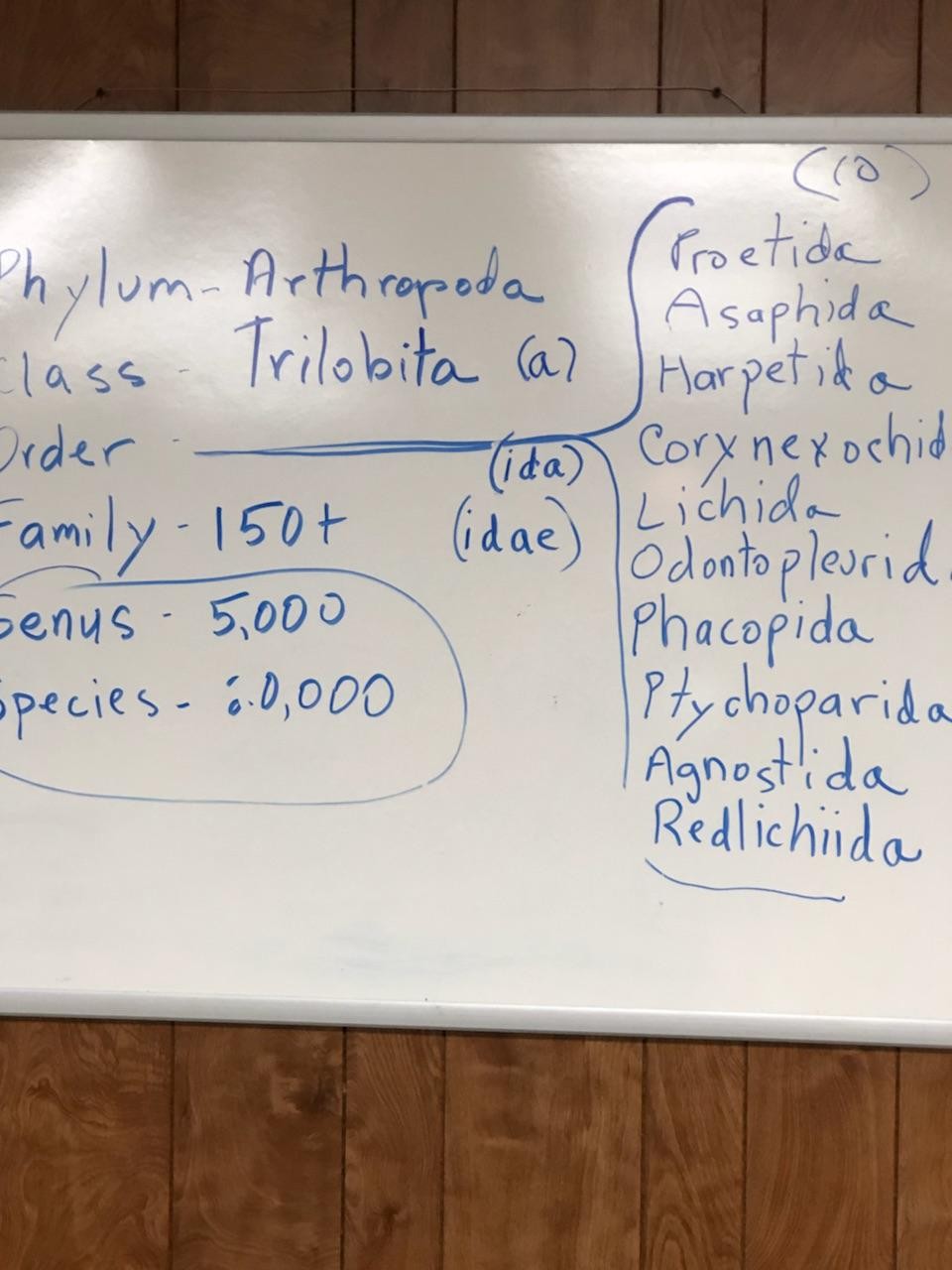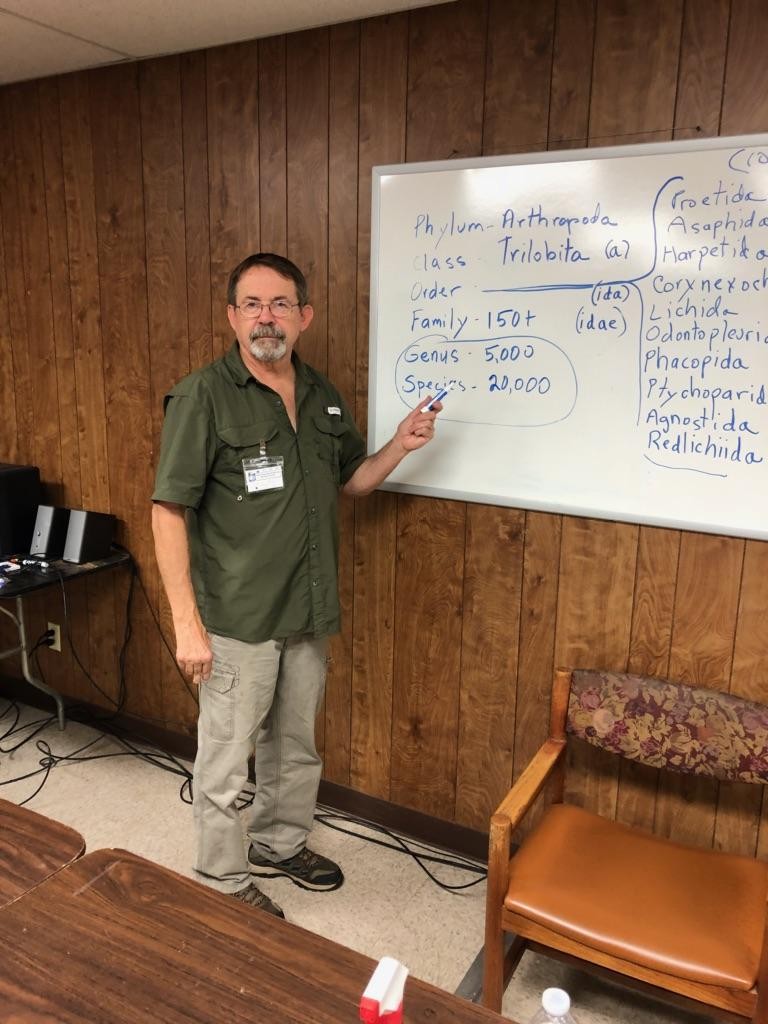 Our fossil group meeting on Tuesday, October 15th was attended by six members. We continued our discussion of Trilobites in the geologic record. We discussed the different Orders and Genera of the estimated 20,000 species of this Class within the Arthropoda. Also considered were the global distribution and preservation of Trilobite fossils. Our next meeting will be Tuesday, November 19th. We will discuss Texas Dinosaurs and locations where they and their trackways have been found.
David writes - "had a good Thanksgiving weekend collecting on South Mesa near McCamey. Was in the lower Washita and upper Fredericksburg Cretaceous formations. Collected numerous species of Bivalves (oysters and clams), Gastropods, Cephalopods, Echinoids, and one solitary Brachiopod."
David's fossil hunting - Nov. 2019
Photos taken by David Russ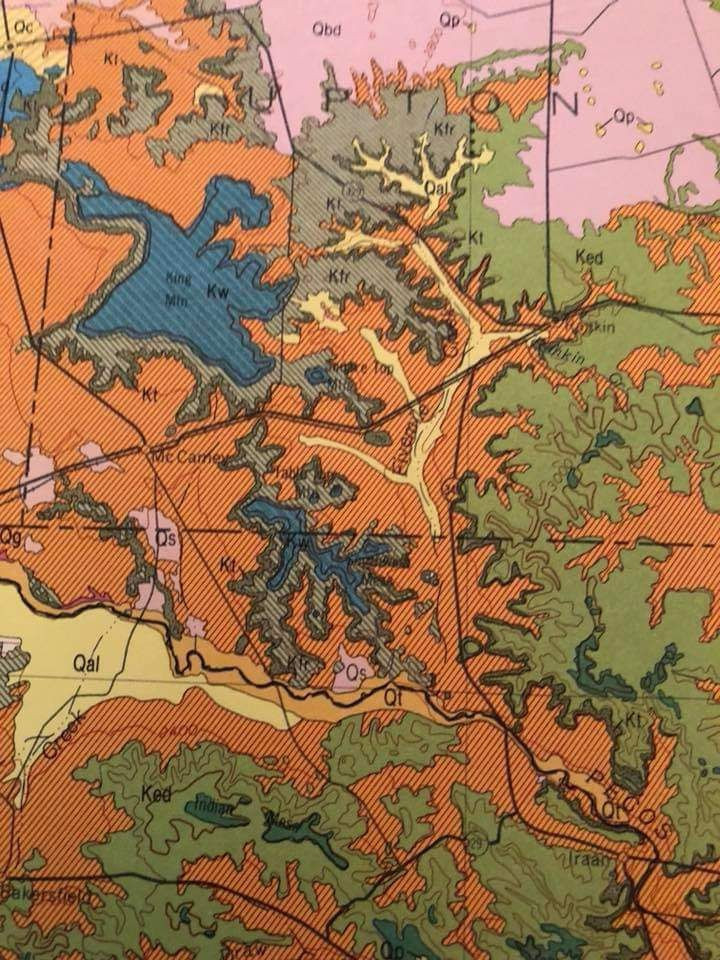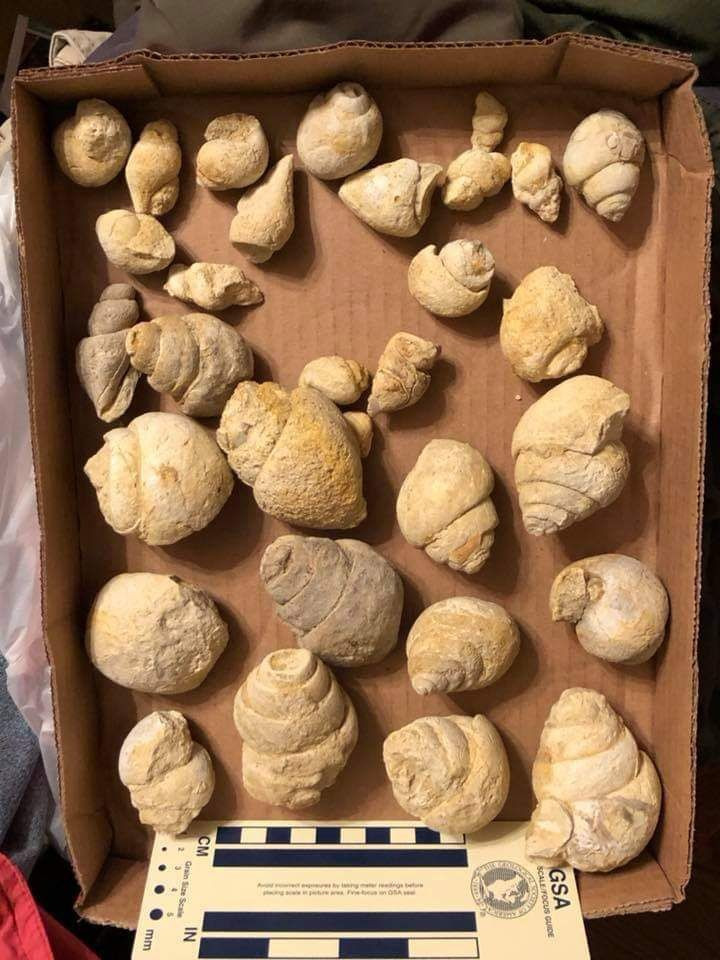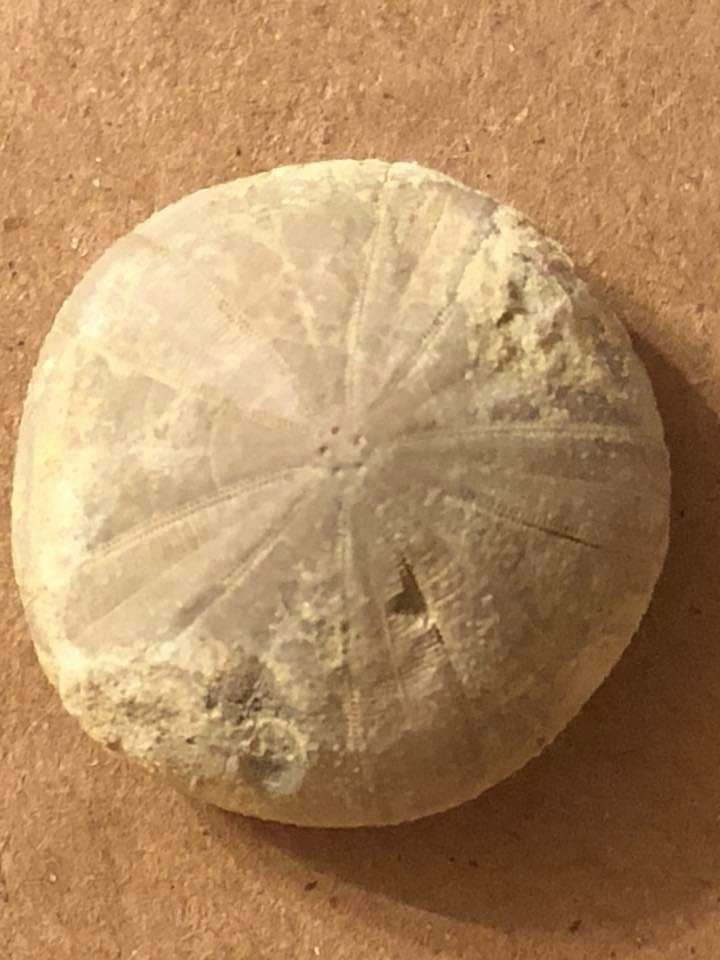 Next Fossil Group Meeting:
- Fossil Group Meeting - Oct. 20, 2020, 6:30 pm, Clubhouse
Listed below are what you need to know for attending:
- Bring a face mask/shield, we will need to ware them if we can't social distance at all time while in the clubhouse.

- Practice social distancing
- Hand sanitizer will be available
- Bring your own beverage. No food or drinks will be provided.