Our annual Gemstone & Jewelry Show is our major fundraiser. Our current financial goal is to raise enough money to establish a workshop in our clubhouse in Tyler, Texas. Our clubhouse is a permanent place for equipment that has been donated to the club, and a place to hold classes and group meetings. . All donations to ETGMS are tax deductible.
Field Trips keep our members in-touch with nature and it's bounty of treasures. Field Trips are only open to current members.

Our sub groups are in-depth focus for specific areas of interest. It brings together novice and expert alike, who have the same interests. It gives members the opportunity to collect specimens, learn about how they are formed, and perhaps how to make them into wearable art.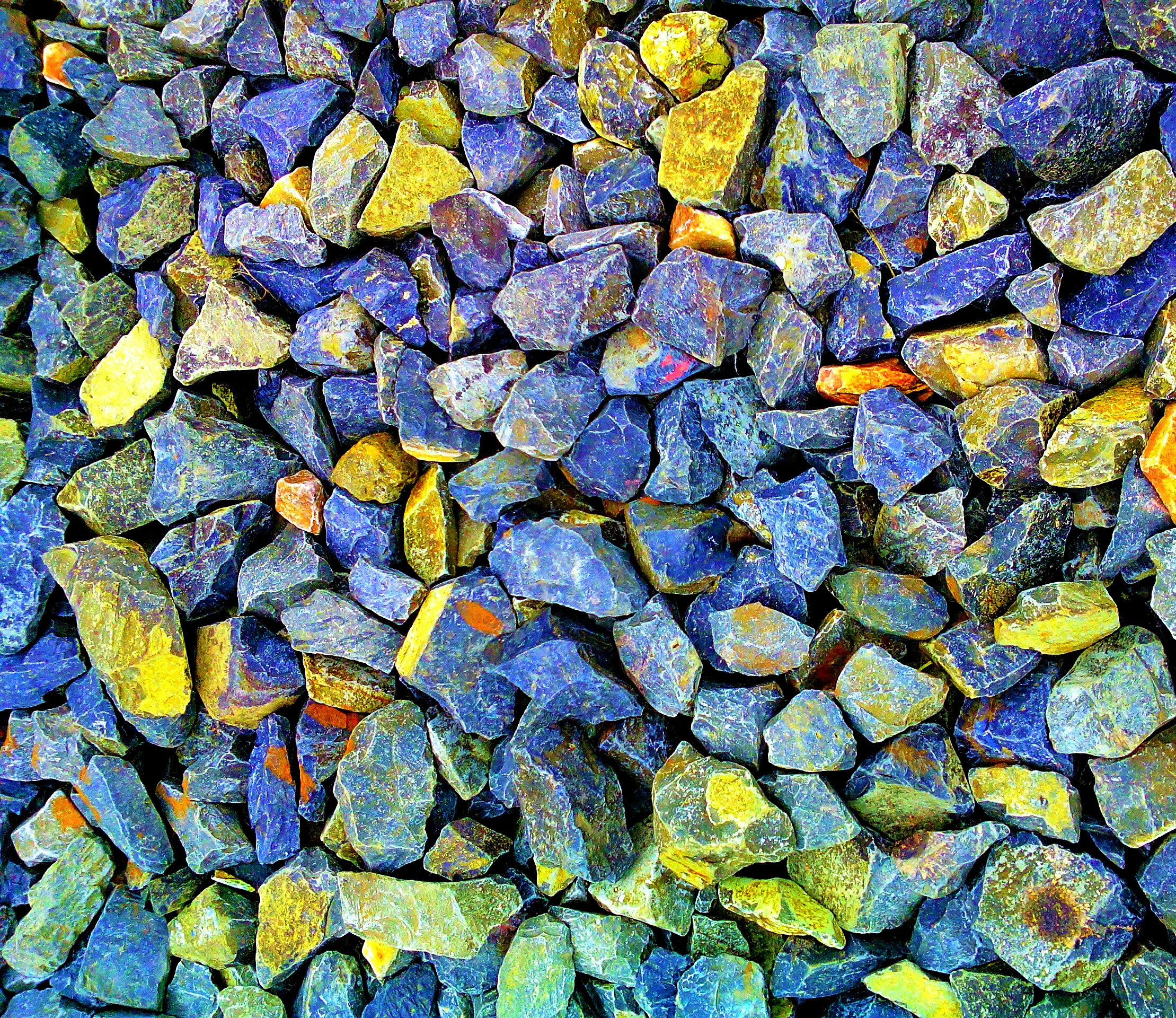 It's like a mini-rock show. Tables of minerals, fossils, gems, jewelry, lapidary supplies - lots of variety.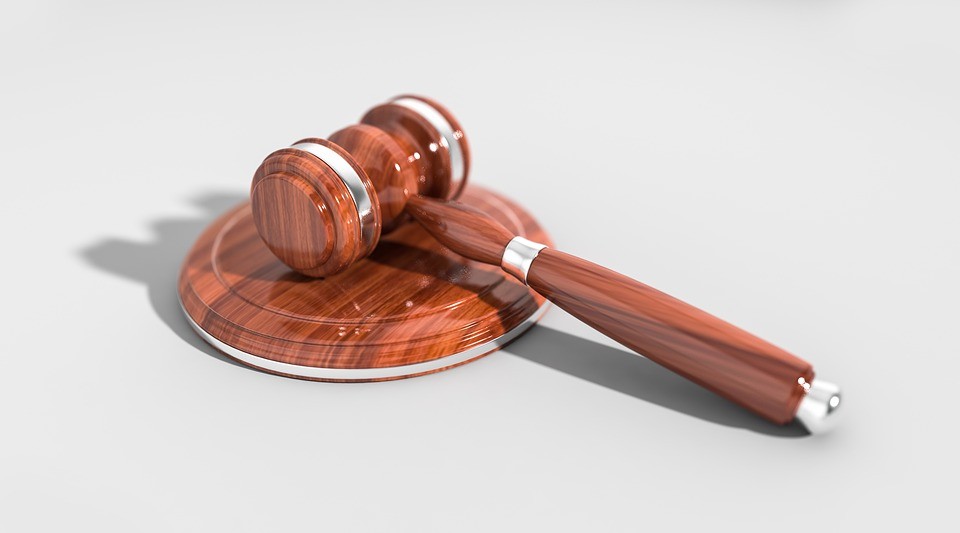 Club members donate items to be auctioned off to the highest bidder - it's lots of fun!!!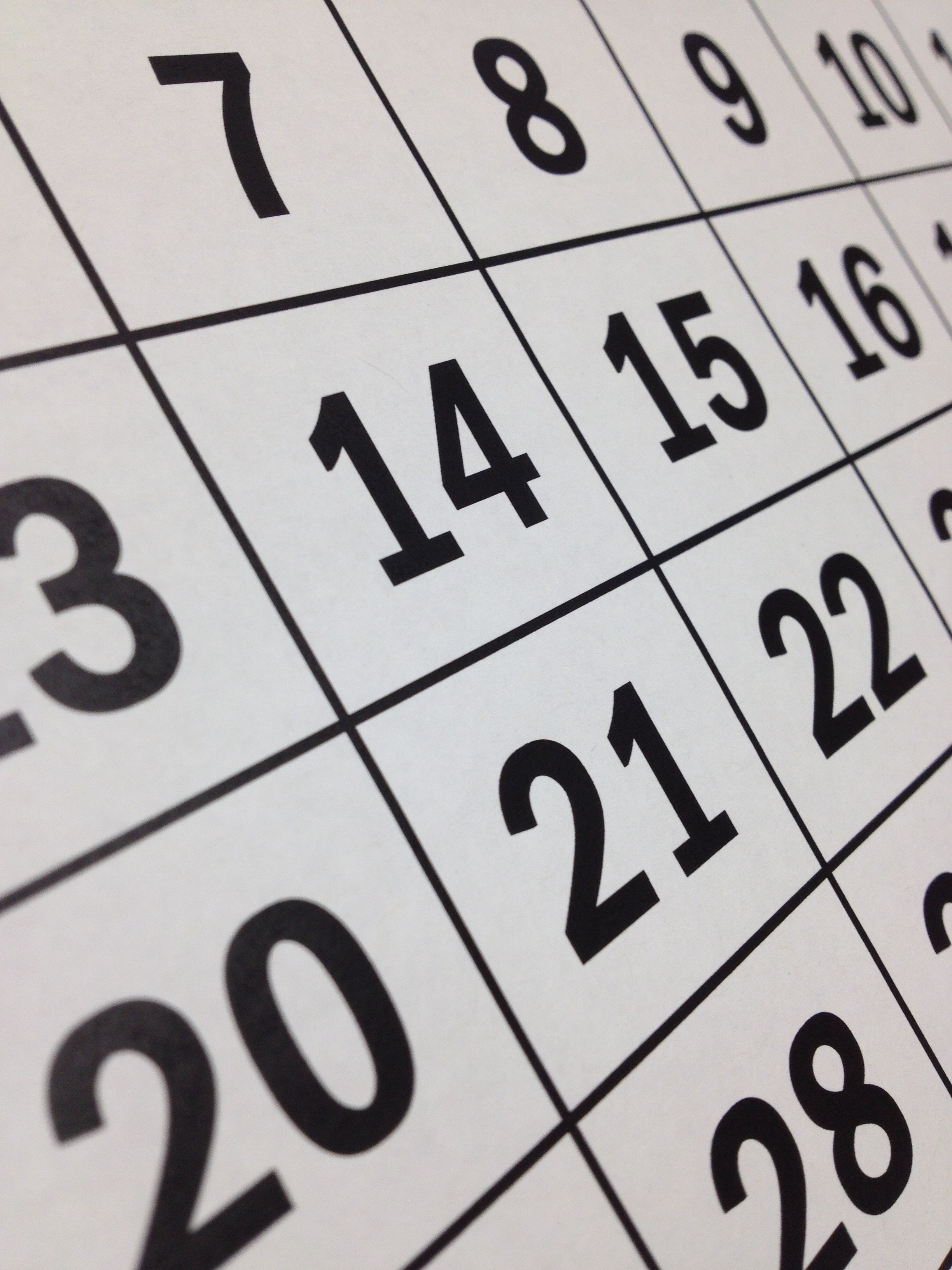 Club meetings and other activities - stay informed.

Our members enjoy Critter making. Critters are favorites with all size kids at our Annual Show.
We enjoy making Critter with kids at the annual Makers Faire in our home town of Tyler Texas.
Sharing our collections with the public at the Tyler Library.
Our Members really enjoy taking our talents and collections out into the public at community events- check our Calendar for upcoming schedule.