32nd Annual World Championship Quartz Dig overall scoring.
Our congratulations to
DiAnna Kelsey - Grand Champion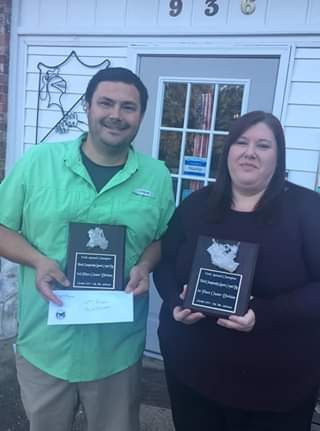 Zachary & Melisssa Weenink
Take top places at 32nd Annual World championship Quartz Dig - October 2019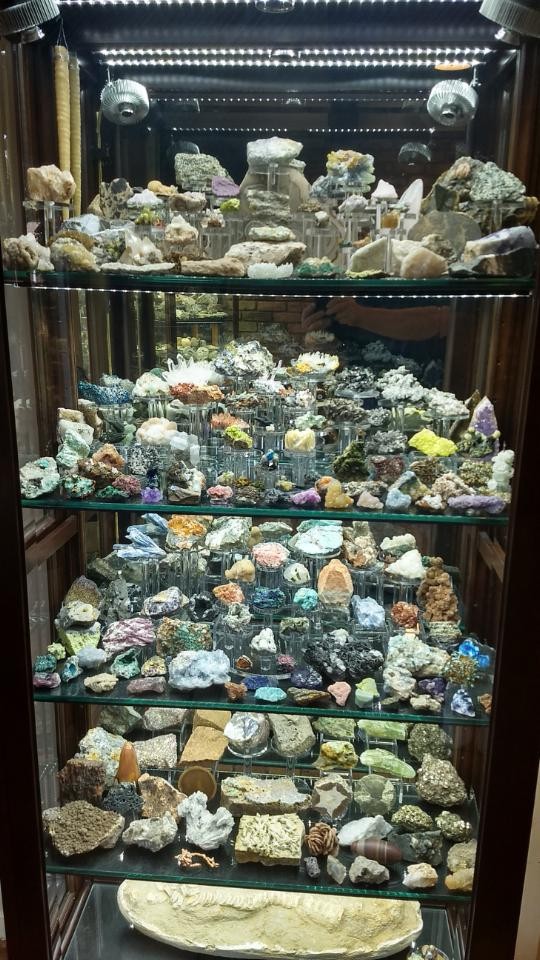 Rick's been real busy.
Enjoy his new displays.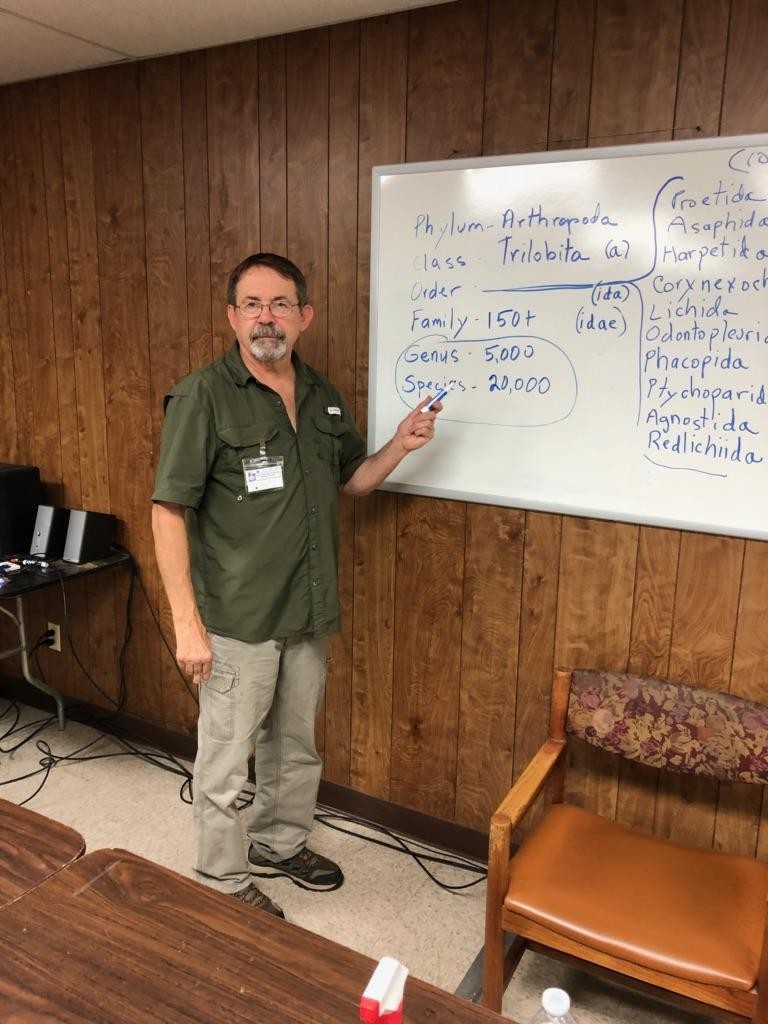 October Fossil Group Meeting
Lots of information sharing
New and Exciting Happenings in ETGMS!!!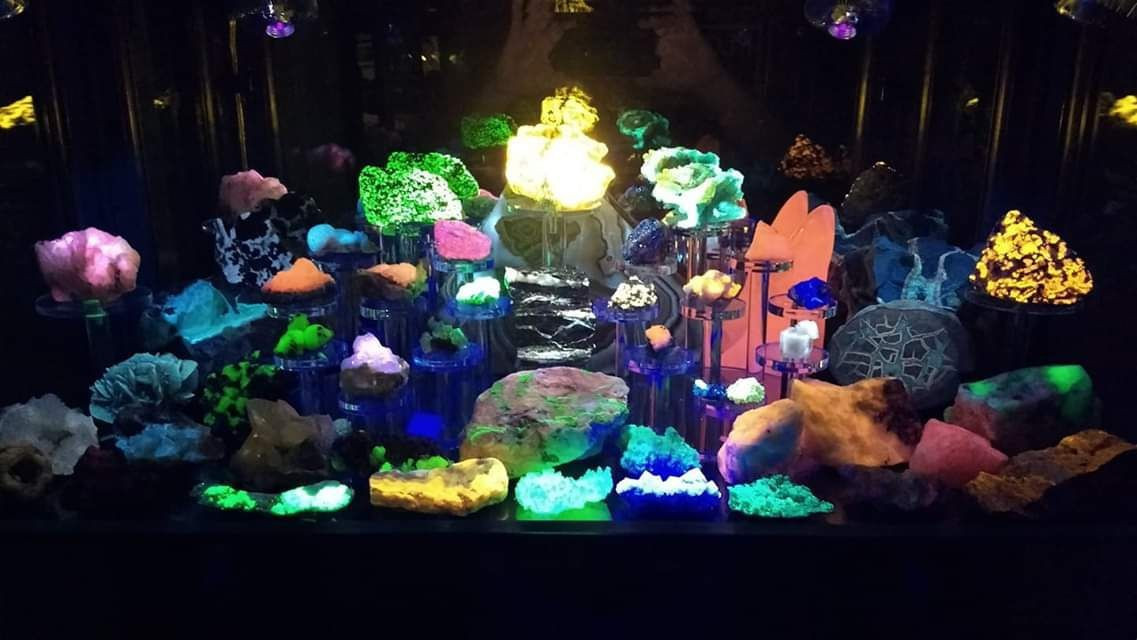 Photos provided by club members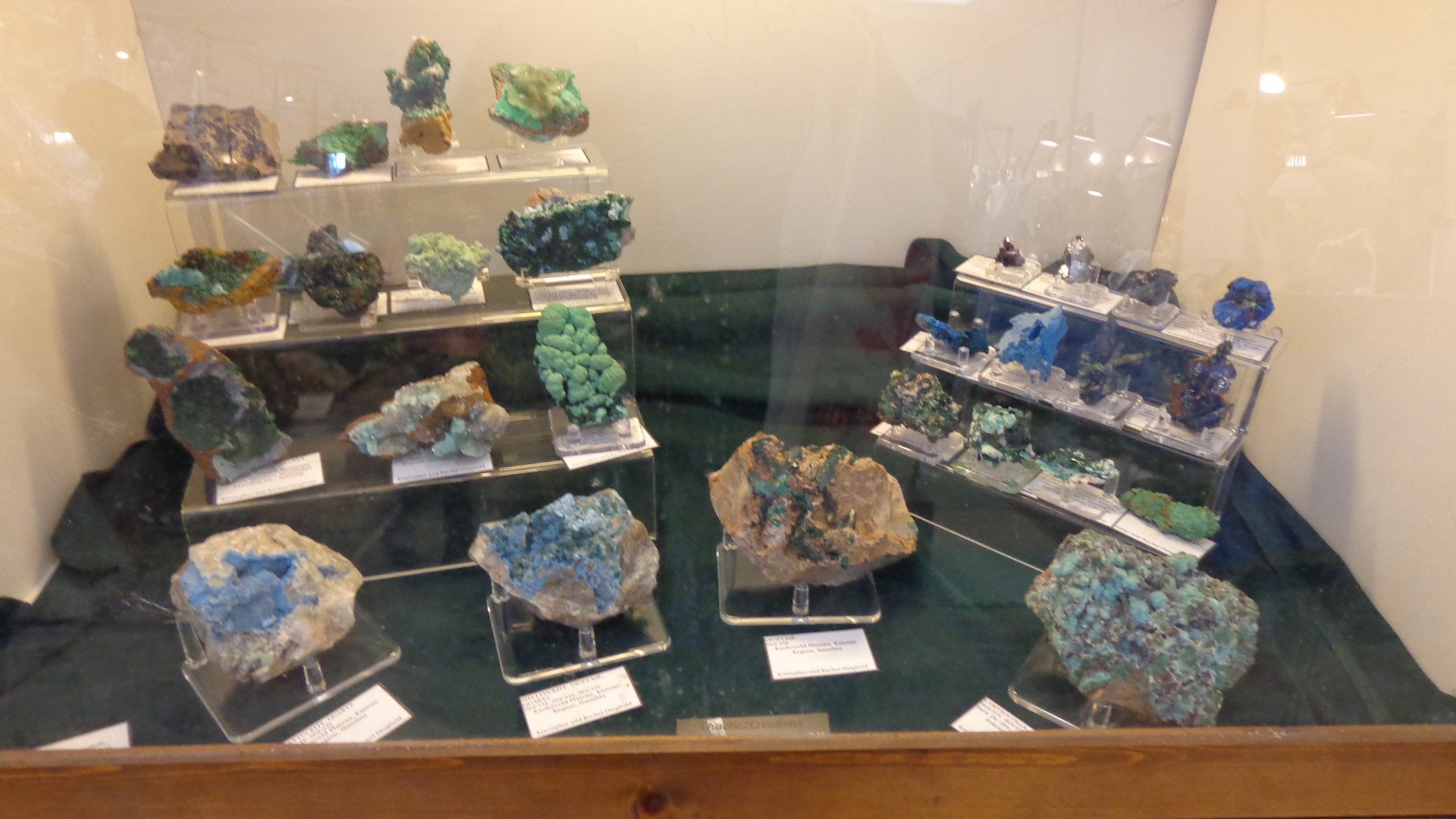 November - Mineralogy Group has added several links for your researching pleasure.
Also is a link to Charles's collection recorded on his mindat page.
This page was last updated 11/13/2019