32nd Annual World Championship Quartz Dig overall scoring.
Our congratulations to
DiAnna Kelsey - Grand Champion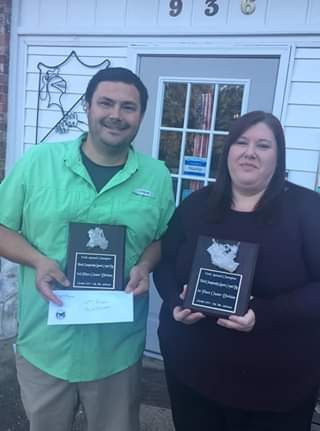 Zachary & Melisssa Weenink
Take top places at 32nd Annual World championship Quartz Dig - October 2019, click here to see more pictures of their finds.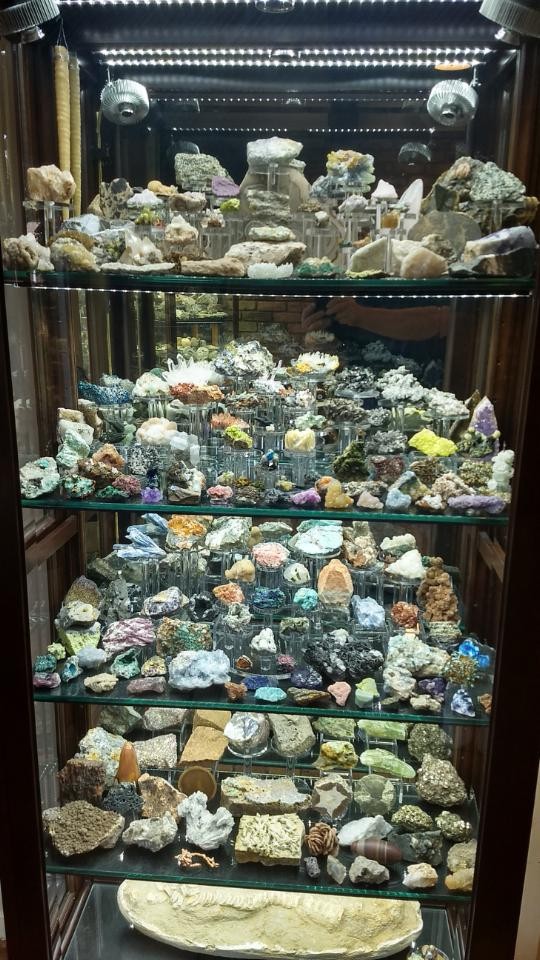 Rick's been real busy.
Enjoy his new displays.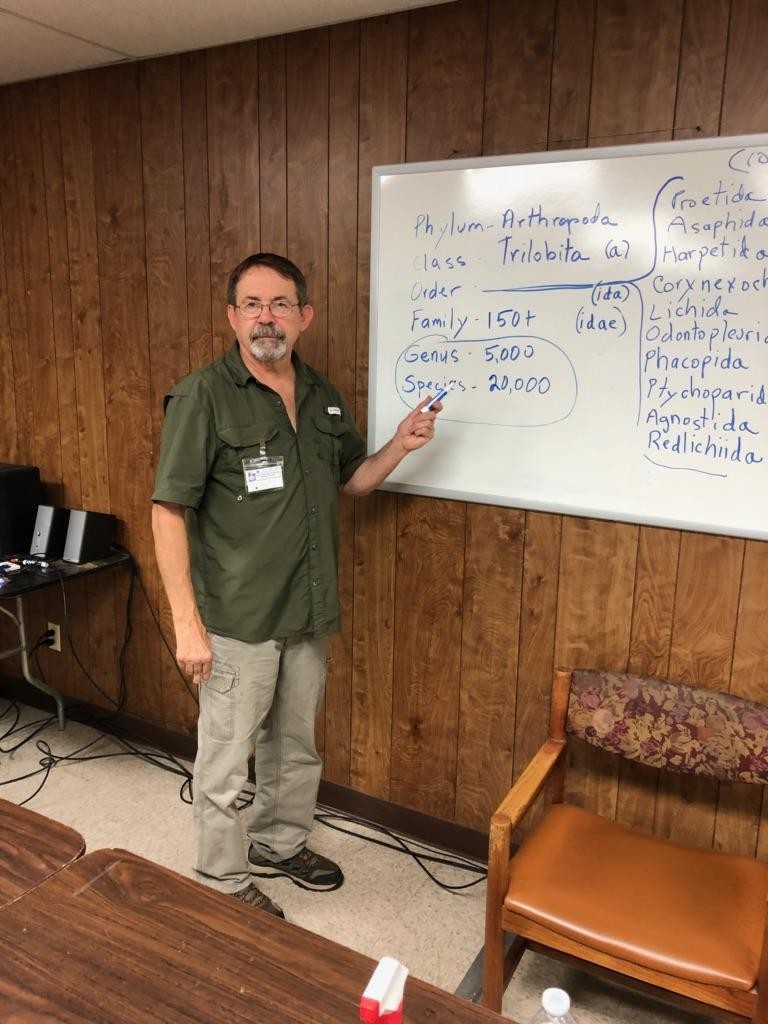 October Fossil Group Meeting
Lots of information sharing
New and Exciting Happenings in ETGMS!!!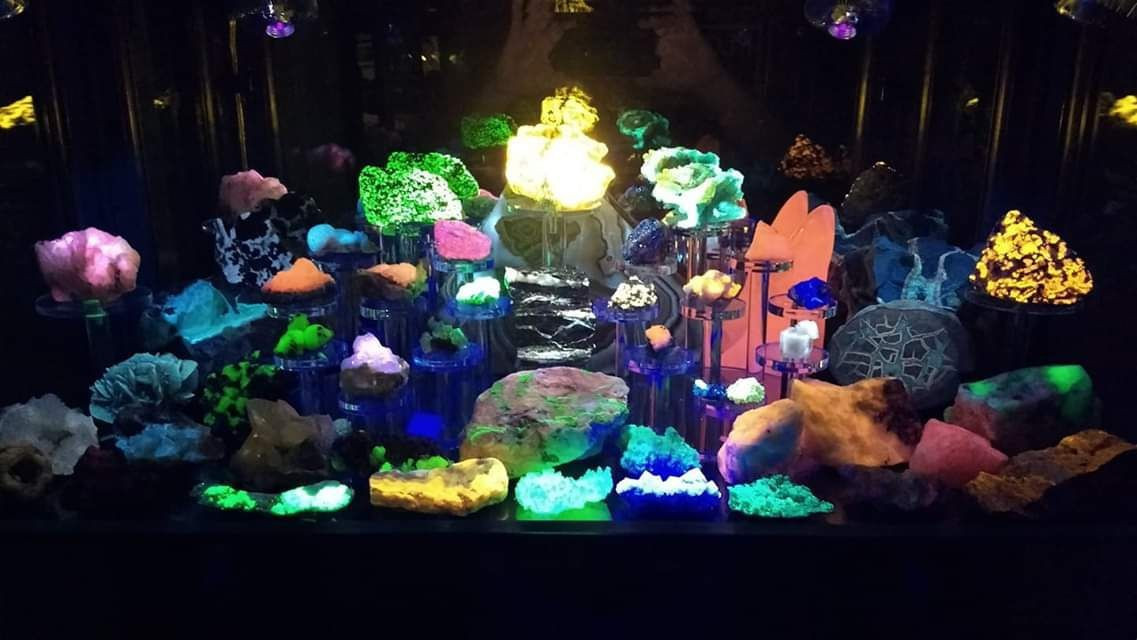 Photos provided by club members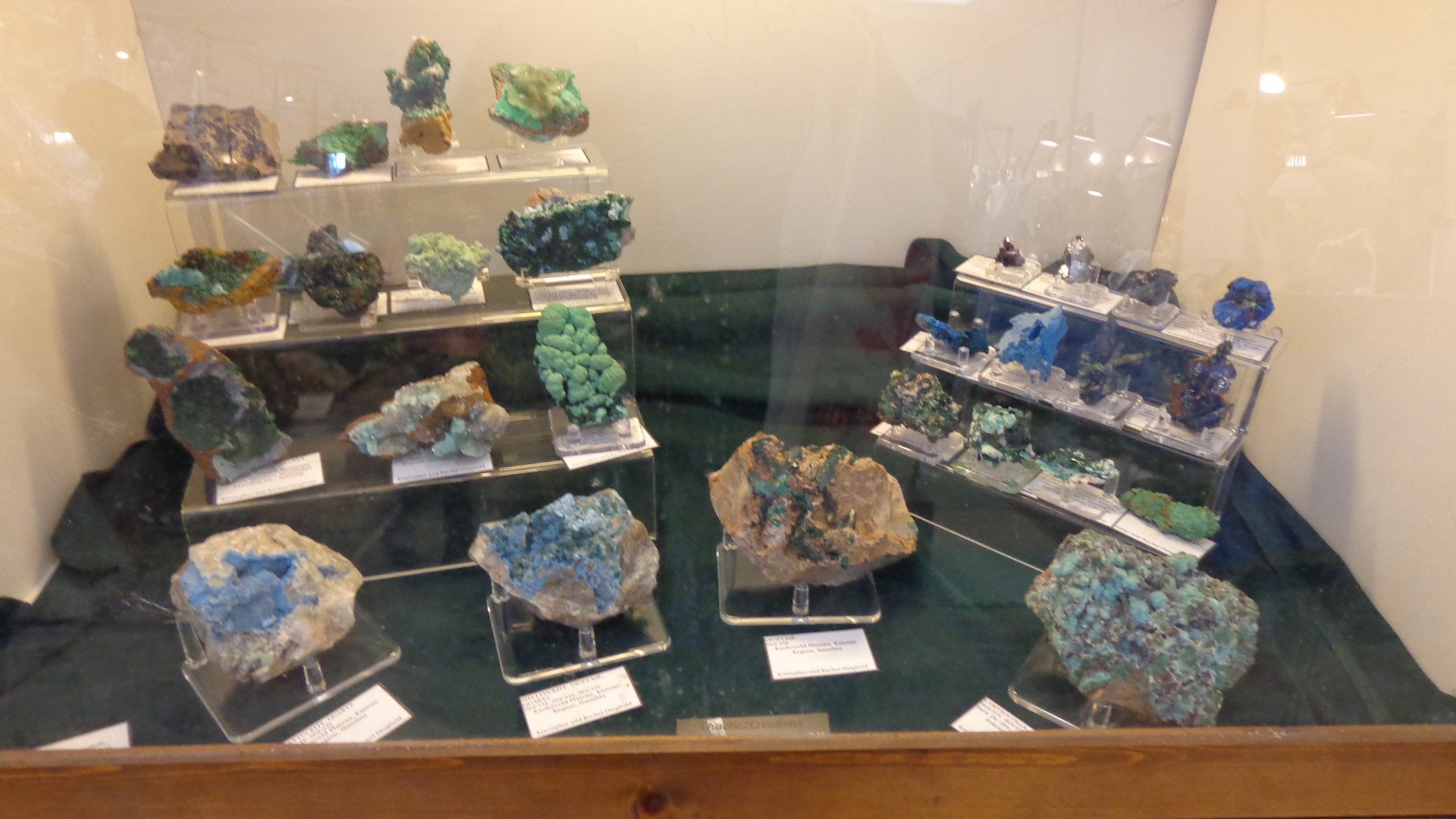 November - Mineralogy Group has added several links for your researching pleasure.
Also is a link to Charles's collection recorded on his mindat page.
This page was last updated 11/30/2019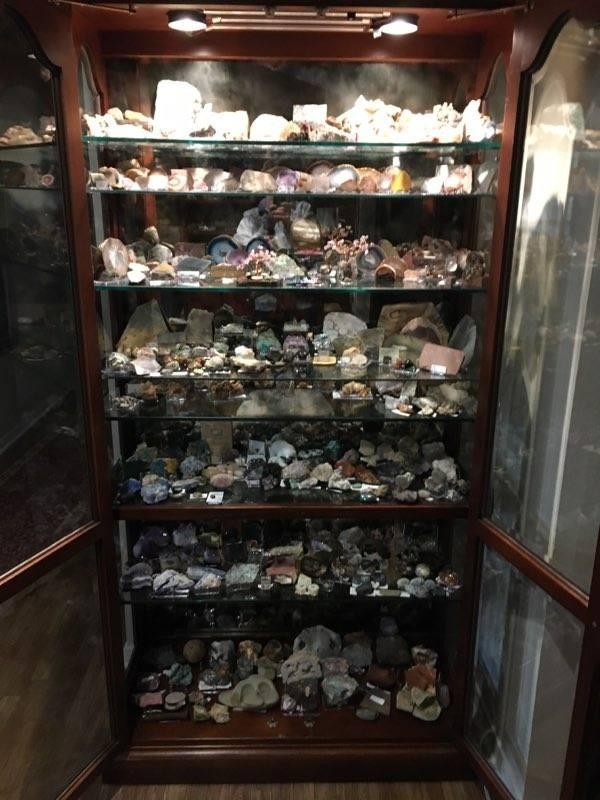 Must be the season to reorganize display cabinets - our club member Julia has been busy working on her's , she has over 80% of her collection identified and cataloged too!!!!!
Julia's shared this wonderful photo of her florescent!!